Sisters, business partners, mischief makers.
We love the thrill of the thrift and we see the value in giving a used product a second life. In addition to curating vintage collections,  we want to share with our community how buying new items from "slow-fashion" brands can impact communities around the world, starting with yours. Stop by for a gander at our fun, curated selection of gifts, apparel and vintage goods!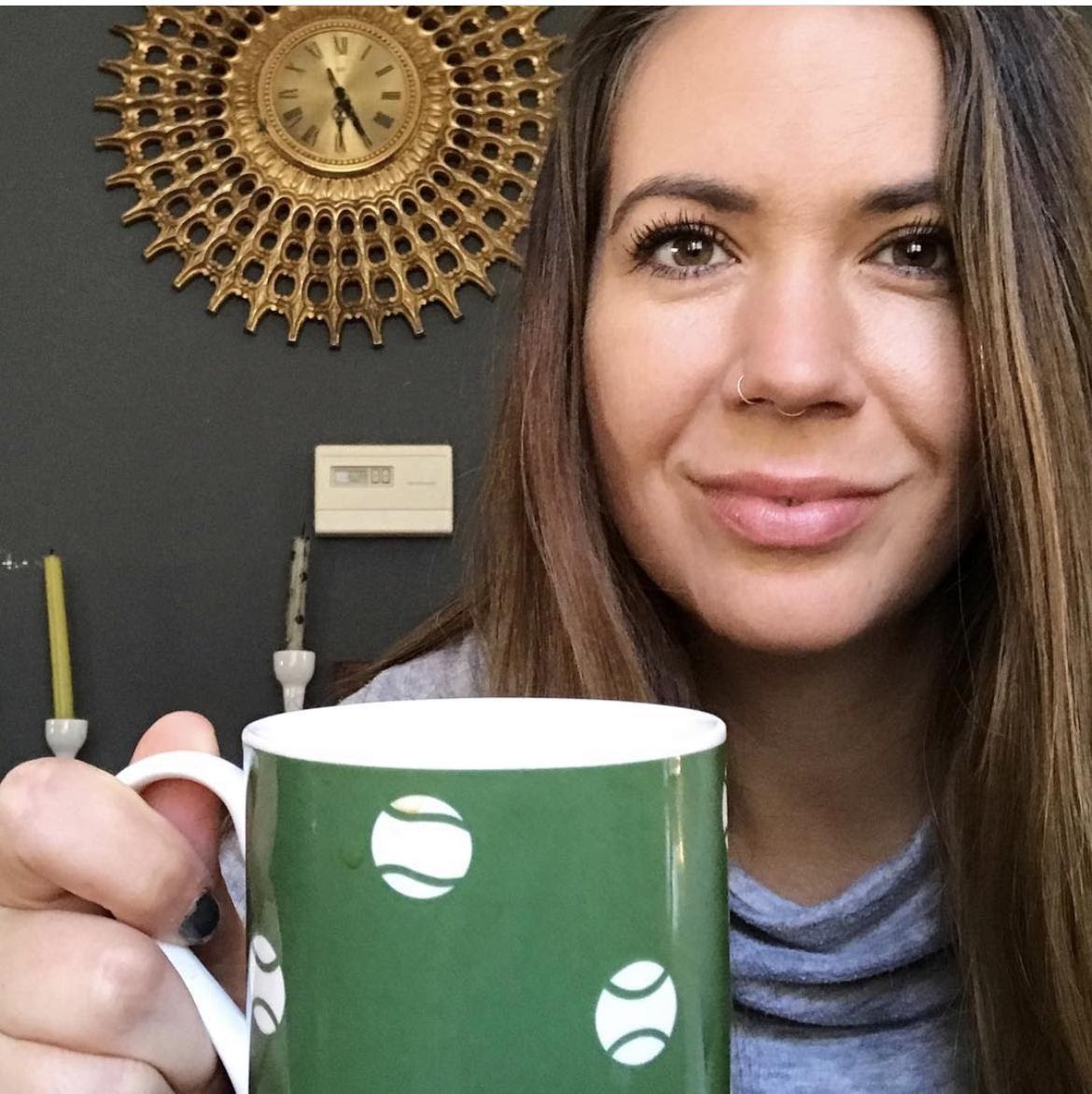 Jessie Gingrich
Jessie has a combined 12 years in retail experience, including time with The Buckle and US Bank. She worked her way to management positions at both companies and has experience hiring and leading teams and managing day-to-day operations.
Jessie currently serves as the Music Director for Music Greenhouse, and runs her own reselling business from her home. She enjoys hiking with her dog, Penny and continually starting new home improvement projects at her home in the Middle Shooks Run Neighborhood.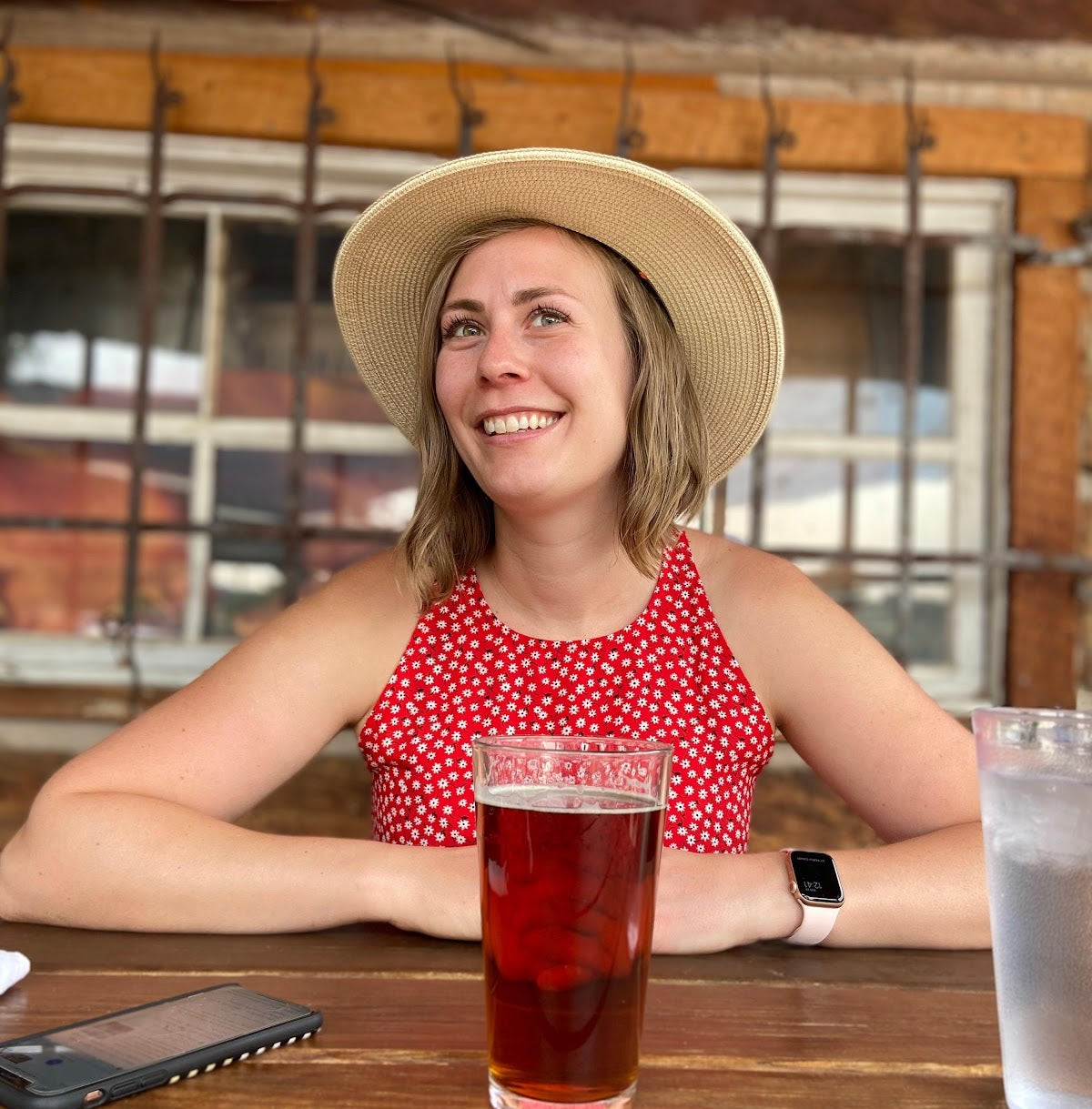 Hannah Gingrich
Hannah Gingrich owns a wholesale jewelry and accessory business, representing several jewelry and accessory lines to hundreds of boutiques across 5 states. She has 13 years of retail experience, including 6 years at local boutique Terra Verde. Hannah also owns her own reselling business. She enjoys riding mountain bikes and motorcycles with her husband Josh and spending time with their cat Walt.
Our Values
Customer Commitment

We are dedicated to building lasting customer relationships and trust in our brands and service.

Packaging

When possible, we try to re-use packaging and boxes for shipping to help reduce our environmental footprint in an often wasteful industry.

Respect for People

Regardless of creed, class, race, sex, religion, sexual orientation, we honor you. We hope you can find something that brings you joy at our store.

Community

We strive to be contributing members of our community and be a good neighbor by supporting and honoring other small businesses with intention.
Sustainability + Quality
By curating a mix of vintage and new products, this allows us to provide the best quality product at a good price. "They don't make em' like they used to" - by purchasing a well-made vintage item, you are not only getting the lasting quality, but helping reduce the carbon footprint of fast furniture and fast fashion waste. Buying an eco-friendly item will not only last much longer, the quality and materials are thoughtfully sourced and made by a craftsperson who is paid fairly and treated respectfully.
Did you know that every year, an average of 70lbs of clothing are thrown out per person. 13 million tons textile waste worldwide – 95% could be reused or recycled 9 million tons of furniture to landfills each year "fast furniture" & "fast fashion" could be majorly reduced by buying a second hand piece or from a brand that has eco-friendly and sustainable values.